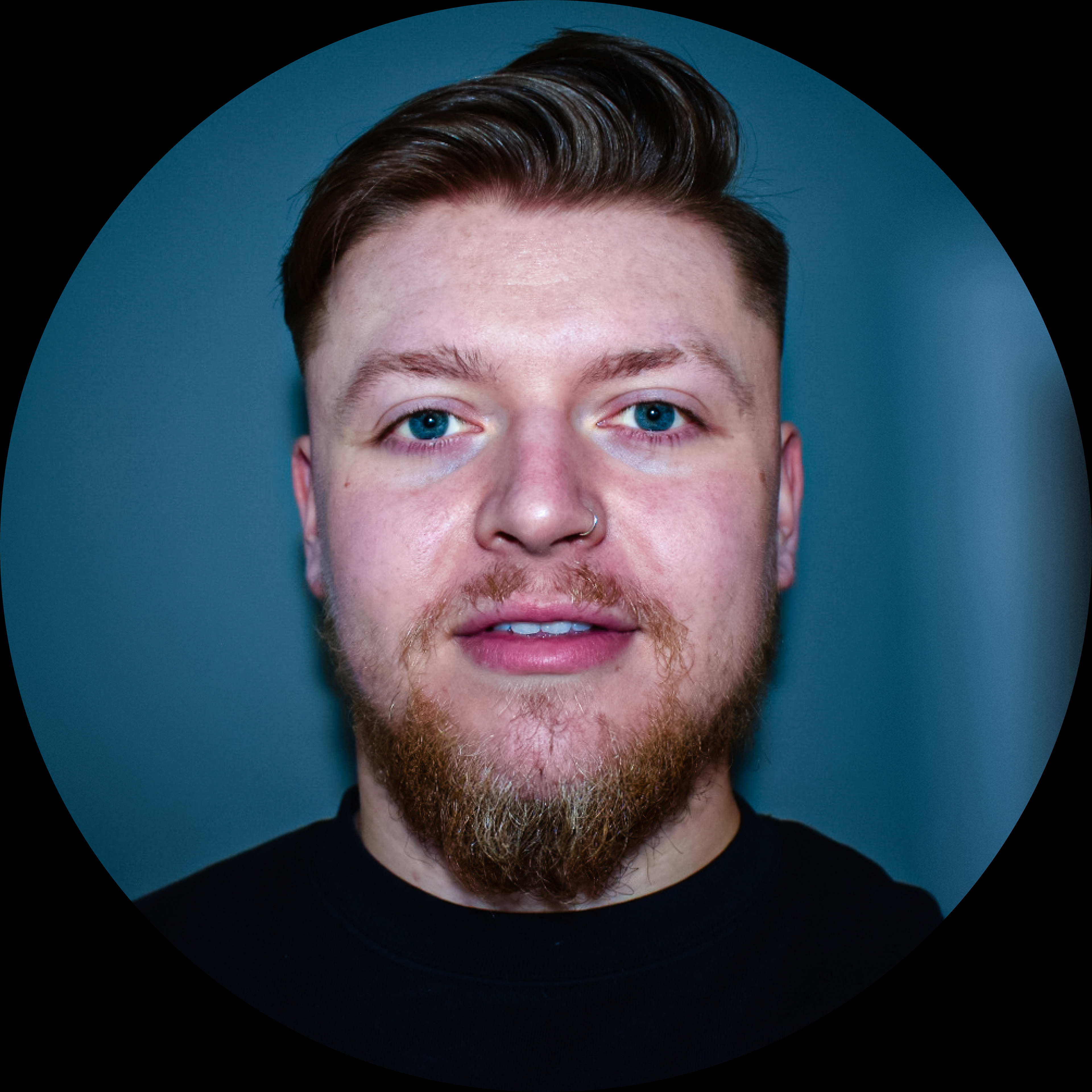 WINTERLICH DESIGN
IS A ONE PERSON DESIGN STUDIO BASED IN DUBLIN, IRELAND. FOUNDED BY CRAIG WINTERLICH in 2016. 
Currently, I work as a graphic designer for a printing and advertising company where I have gained valuable print, design and production experience and also designed and printed from small format to large format. The applications that I use Most regularly are Photoshop, InDesign, Illustrator, After Effects, Adobe XD and Adobe Dimension.
The main skills I SPECIALISE in are branding, Typography, Packaging Design, Logo Design, Poster Design, but have skills in other areas such as UX/Ui Design, HTML/CSS, WebSITE Design, Photography, EDITORIAL DESIGN, Procreate and MORE.
I Studied ArT, Design and MIXED MEDIA in my first year of College and went into Visual Communications for 2 years where I was awarded my HIGHER NATIONal DIPLOMA and Graduated from BCFE. I also Completed a course in Visual Communications with the DUBLIN INSTITUTE OF DESIGN. 
After Graduating from BCFE I got work experience With Neworld Associates in the packaging department. I was only there for a short time when I was offered a job as Graphic Designer For Freeney's Graphics. Currently Working for WSS SIGNS.
at Present I Work Freelance Out of office and am always open to new projects and opportunities. I was featured on the MOO.COm BLOG For square business card inspiration For my own personal Business Cards.
If you would like to DISCUSS a project or Collaborate, DROP ME AN EMAIL BELOW AS I AM always open to new opportunities.