Branding and Logo design for PAWPRO in collaboration with Clear Design. The logo design brief was for a Dog care company who are specialists in Dog care, dog boarding, dog grooming and dog walking. We tried to keep the logo simplistic and clean, yet being instantly recognizable. The programs used were Photoshop, Illustrator and Procreate. 
Are you are interested in collaborating or would like to discuss an upcoming project?
 Lets talk! Click the Contact & About button in the navigation bar to get in touch.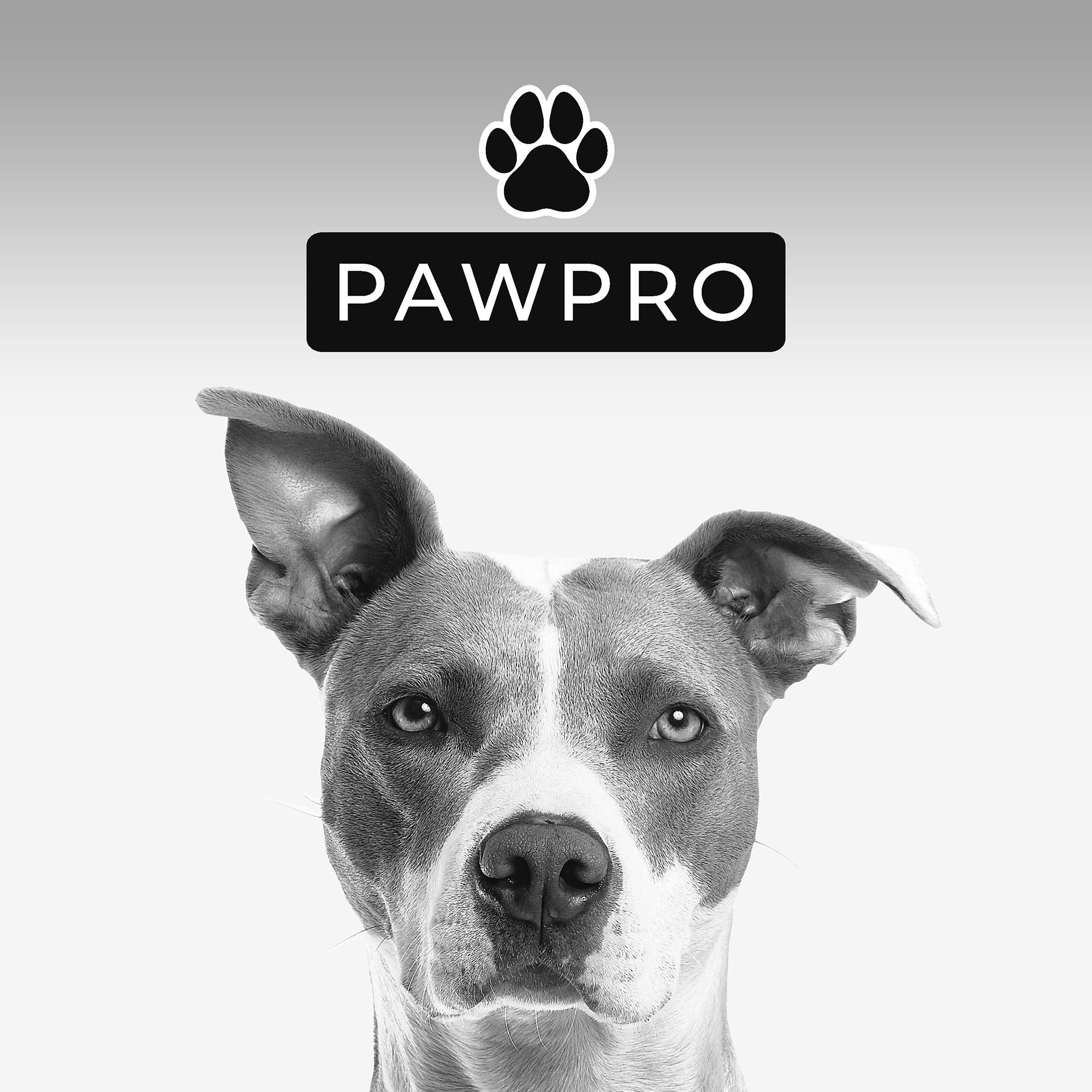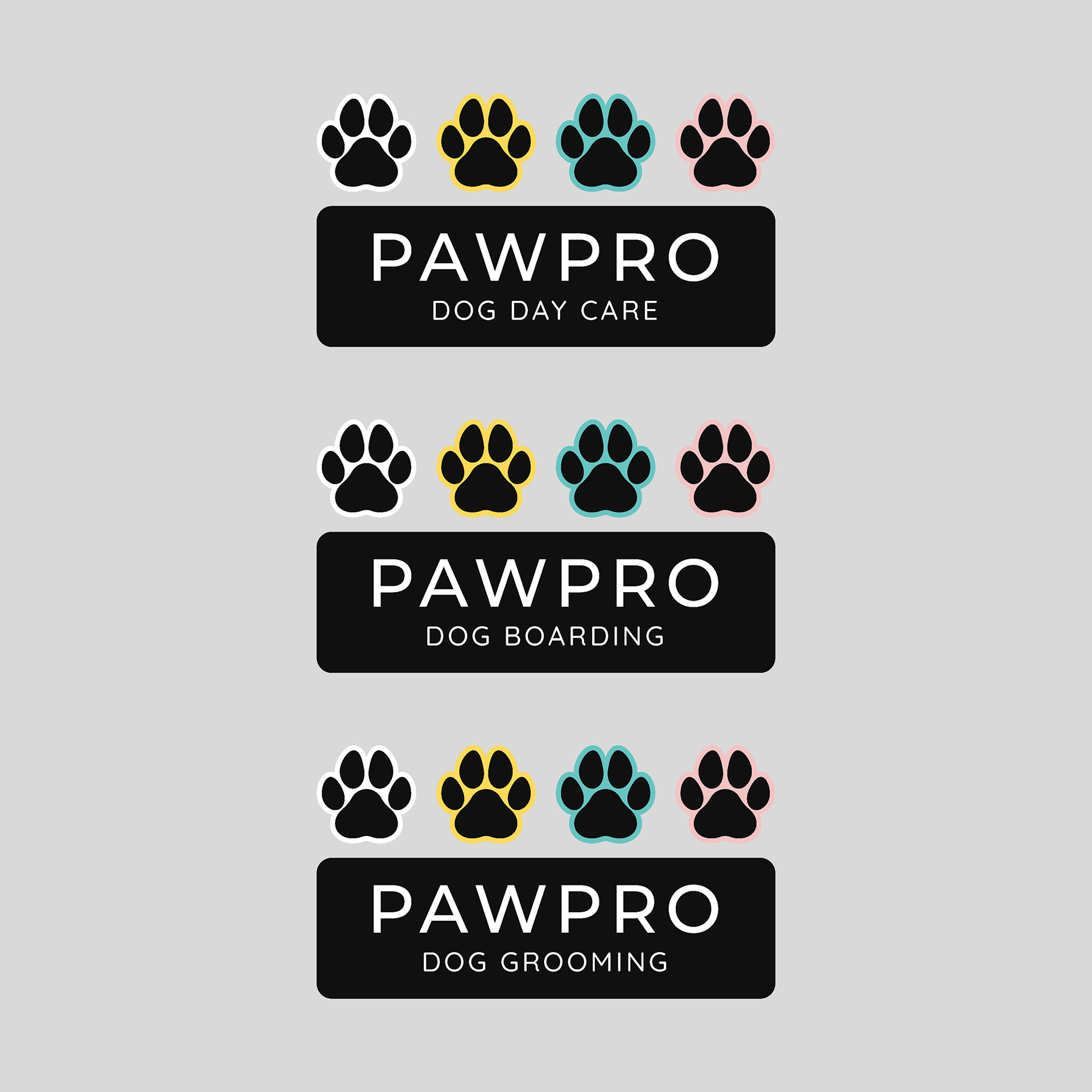 PAWPRO
Logo Design/Branding in collaboration with Clear Design.